OBTAIN CERTIFICATION
of the Polish Mail Providers




Why is it important?
Trusted senders enjoy deliverability ratios 32% higher
than uncertified senders.
GAIN MORE
Functions
& Advantages
increasing a campaign's ROI
Certification will boost your deliverability which affects the campaign's result.
reaching the subscribers
We reach directly your subscribers' e-mail boxes. Our to fully scalable cloud infrastructure speeds up the messaging process.
monitoring deliverability 24/7
We regularly monitor your campaigns so that we can always react and help you in any crisis situation.
higher reputation of an IP address
When your IP address in on the White List, you enjoy better rating among mail providers. What is more, your messages are not subjected to extra scanning.
full analysis of messaging
We ensure complete analyses of essaging owing to the EmailLabs™ tool: cloud SMTP with an extended analytical panel.
dedicated
support
You have the support of a group of dedicated analysts who are ready to assist you in the course of your operations.
Sender Certificate
Mail providers take care of their users' comfort and safety. For this reason, they observe a number of precautions to verify the incoming messages. They block unwanted messages considered spam and award senders whose messages are regarded important and anticipated.
However, in many situations marketing communication is further scanned by the providers. Frequently such emails are treated as spam, even if they are welcome.
As a certified sender:
you authorize your sender's IP address
you enjoy better ratings among e-mail box providers
you have at your disposal an advanced analytical panel
you prevent possible damage to your future messaging' reputation
ELECTRONIC MAIL IN POLAND
Range of Top Websites
WITH A CERTIFICATE
You Benefit More
contracts with operators
Onet, WP, o2, Interia
no transfer
limits
unlimited campaigns
omitting
spam filters
no suppliers' blocking
scalable infrastructure
more speedy messaging
increased deliverability
full analyses, IP scoring
improved
security
authentication, dedicated IP
CLIENTS AND PARTNERS
They Have Trusted In Us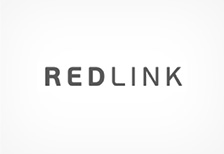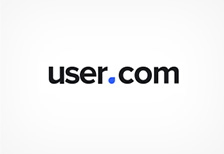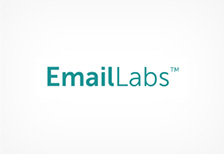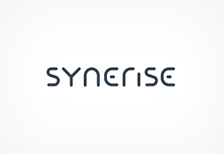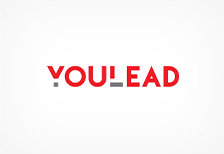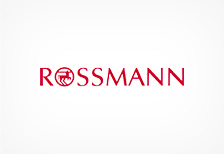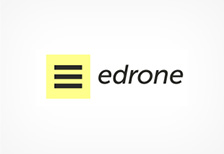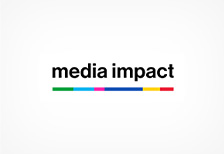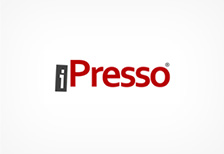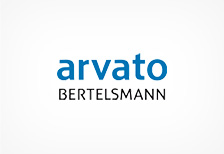 Contact us & Send
your query
KNOWLEDGE BASE
Resources to send your best
Read our materials on the certification process and e-mail deliverability in Poland. Find out how we can help you and how you can benefit!
E-mail deliverability is an important aspect of conducting campaigns. Whether we deal with marketing messages or transaction messages, we always strive to accomplish the goal i.e. reaching the…
Mailing is one of the most popular and effective forms of promotion. It is estimated that in 91% of companies, electronic mail is the major channel of communication…
Transaction messages are all messages sent to e-mail boxes following operations on websites. These operations include subscribing to newsletters, downloading e-books or manuals, registering in new services or…
Find out more about the certificates authorised
by REDLINK & EmailLabs™